Booking is easy at York FootGolf and is a great way to reserve your start time (tee off) especially during busy periods.
Booking your tee time is completely free and you don't pay until your arrive.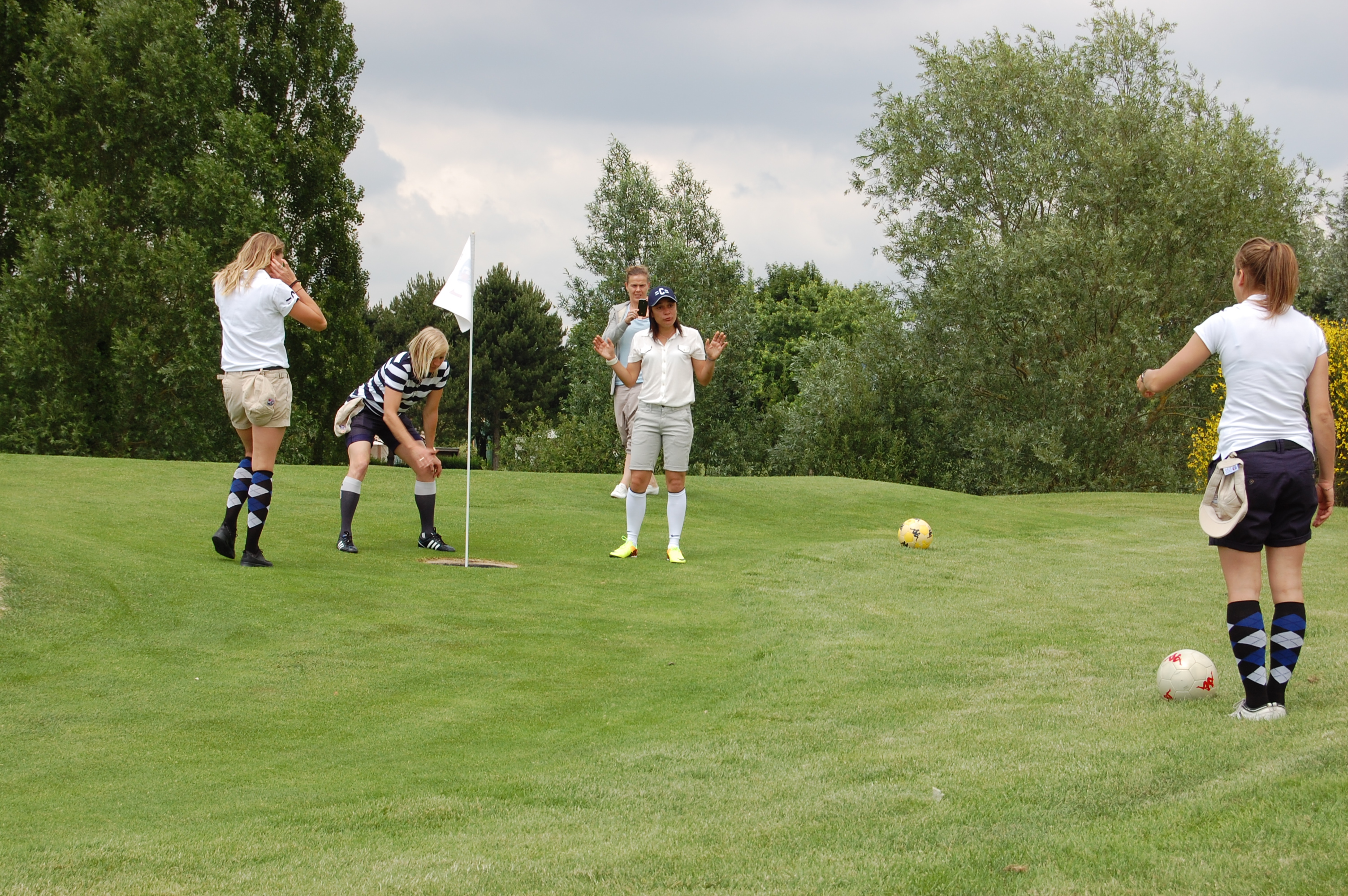 FootGolf is a fantastic, inclusive activity for all ages, genders and abilities. It is a great way to exercise with your family and friends whilst enjoying the beautiful facilities that York FootGolf has to offer.